Our Values
EQUALITY
Everyone in the Colombo Co-op Crew, from janitor to CEO, would be treated equally. Judgement based on socioeconomic, gender, sexuality or racial factors has no place here.

YES
Our crew members are YAY-sayers! When things get tough we stay persistent and find a way to win.

GRATEFULNESS
All of us have something to be grateful for; we are grateful for being alive and being able to pursue our dreams.

CHARITY
Whatever, whenever, if you are blessed to have something, spread the love. Whether it's in time, money, smiles or hugs. We believe that a little goes a long way.

GROWTH MINDSET
We know there's always something new to learn, and that everyone you meet knows something you don't. We are lifelong learners, listeners and collaborators.

HONESTY
We promise to be transparent and honest with you and we expect the same in return from everyone at the club.

START & FAIL FAST
We believe that when you have an idea you have to start somewhere, somehow. We believe that failures are the most valuable lessons. How you handle failure is more important than how you handle success.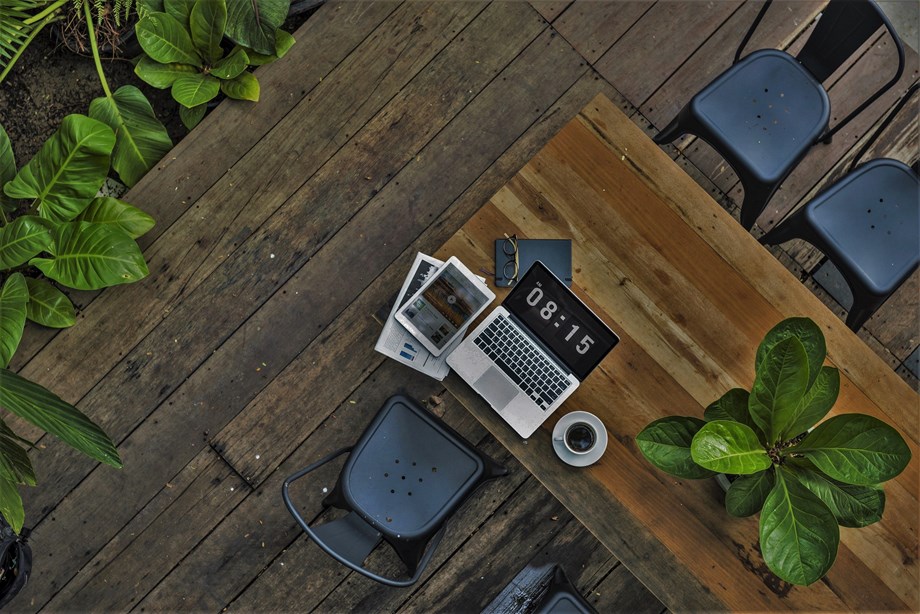 Get in touch with us
Dados de contato
Colombo Cooperative
365 Galle Rd, Colombo 3
A equipe Colombo Cooperative
Founder & CEO / Colombo Cooperative